Thank You for Your interest to our company LIME ART GROUP and Our Art Projects. Bellow You can find short description about VJs websites and Video Stocks

Regarding to the security and anti-piracy reasons, and also to improve our services and propose You best targeted Visual Content, we created few different websites to help our customers find what they need.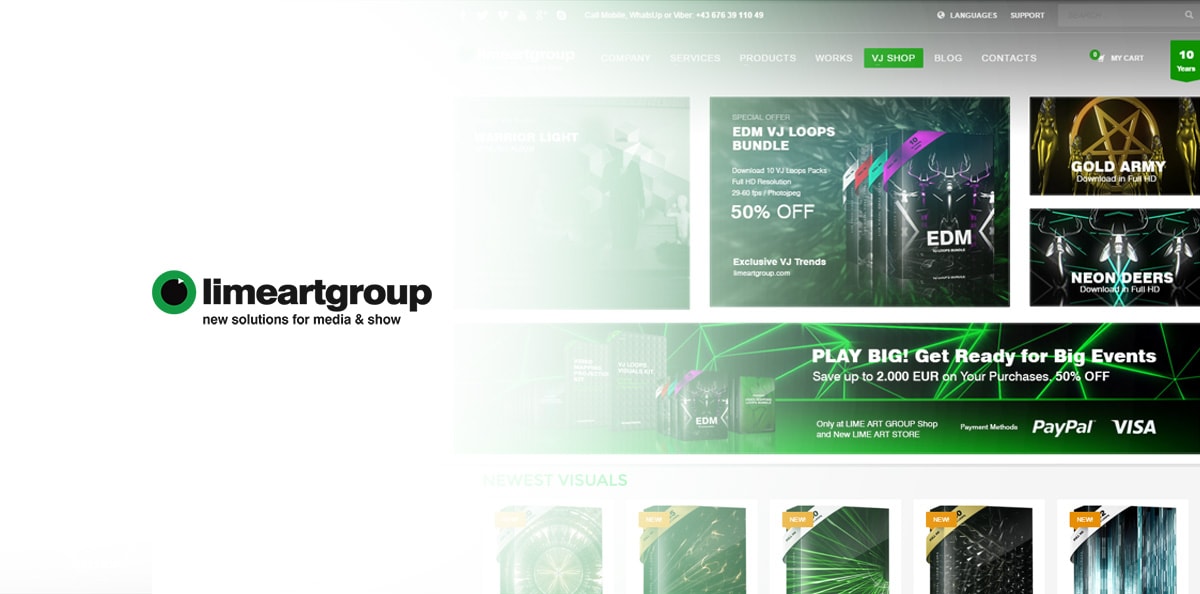 LIME ART GROUP Shop – main old website of  Video Production company LIME ART GROUP which contain a small Shop included Visuals, VJ Loops, Video Mapping Loops, Video Footages and other Fashion Merch for VJs and Visual Artists and other branded products by LIME ART GROUP. After purchase on this website you will get an automatic email confirmation to download visuals. You can also download purchased content simply login to Your Account profile.
---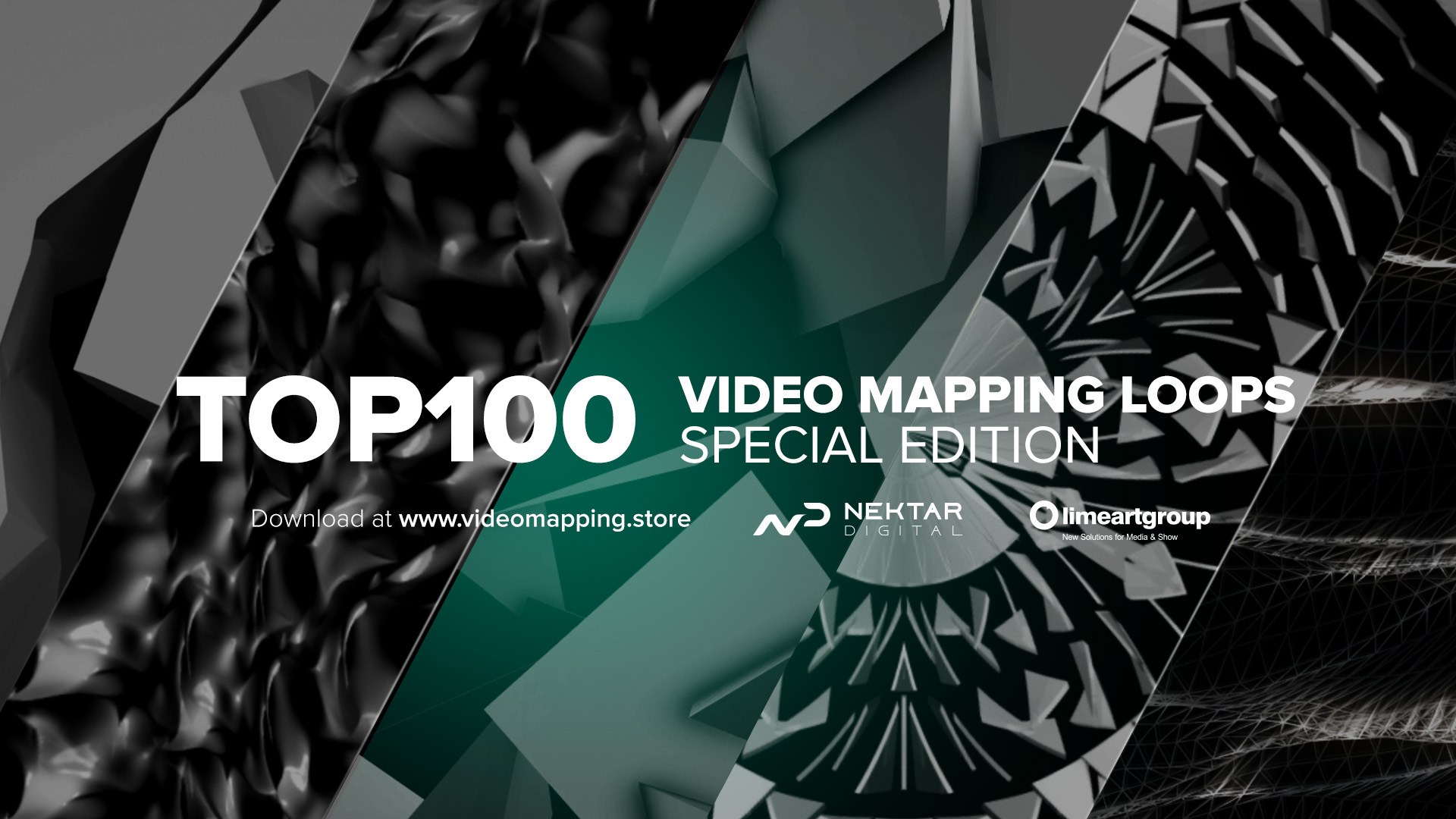 Video Mapping Store – Brand video stock with Projection Mapping visual content only developed by LIME ART GROUP and Partner digital content production company Nektar Digital. Wide-range visuals, 3D animation and motion graphics  with alpha channel for 3D Video Mapping Projection Show and Holographic Projection Performances. At Video Mapping Stock you can find new Video Mapping Categories with wide-range product line for of 3D Mapping Visuals: Stage Mapping Visuals, 3D Mapping Loops, Video Mapping Toolkits, Visuals for Object Projections, Fulldome Visuals, Holographic content,  Video Mapping Tutorials, Video Mapping Effects, Projection Textures, Video Mapping Sound Effects, Video Mapping Software, Ready to use Animation of Facades and Architecture. Also some products are available in Bundles and HDD Video Mapping Kits After purchase – customer recieve an automatic link for digital instant download. Exclusive branded products by LIME ART GROUP and Nektar Digital only.
---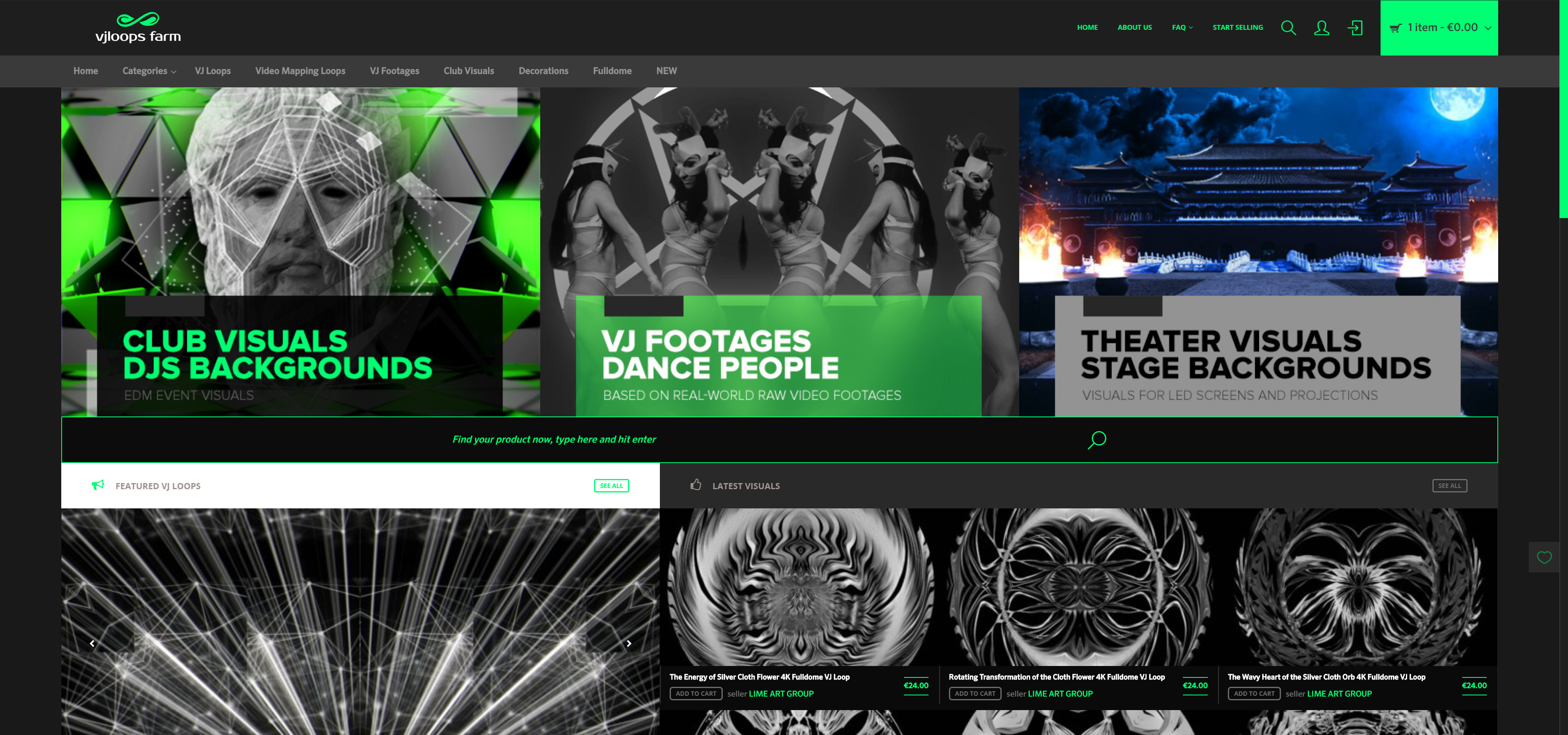 VJ Loops Farm – Video Art Marketplace for VJs and Visual Artists. Purchase exclusive Visuals, VJ Loops as Single Unit without Packs or Collections. High quality Full HD, 4K Vj Loops, 8K Vj loops, Ultrawide Vj Loops for tripplehead video led screens, for creative purposes. Wide-range of  Vj Loops types and categories. Best price on the VJ Content market. You can also download 360 VR Vj Loops. Download files instantly after purchase. The VJ  Loops Farm contain not only LIME ART visuals, but also Motion Backgrounds and VJ Footages, Video Decorations and VJ Sets and Vj Mixes by other Partners Countributors & VJs.  On the website you can also find Club EDM Visuals and Free Download Vj Loops . The VJ Loops Farm created by video production company LIME ART GROUP and digital content production company Nektar Digital
---

Green Screen Stock – Video Stock with Video Footages filmed on Green Screen. Awesome exclusive video production footages over green screen. for any purpose.   The main Benefit is Multi License Agreements. If You will purchase Green Screen Video Footages by Commercial License You could even modificate and sell Video Footages at Your Stocks. Green Screen Stock developed by Nektar Digital and LIME ART GROUP. After Purchase Chroma Key Video Backgrounds you will get automatic links to instant download from the website.
---
Thanks for your attention, Faithfully yours,
Alexander Kuiava – Founder & CEO LIME ART GROUP
http://alexanderkuiava.com/
https://www.facebook.com/AlexanderKuiava